12 Hours is a long time
But our Nurses do it day in and day out.
So the least we could do is dedicate 12 hours to them!
---
On Monday, May 11th, JUMP! 106.9 and Sleep Country Canada are kicking off Nurses Week with the 12-Hour Request Broadcast to pay tribute to the shifts our Nurses and other frontline healthcare workers are doing every day to keep us safe.
Whether you're on the frontlines or want to say thank you to those who are this is your chance to request a song, share your stories and help us encourage donations to the Ottawa Hospital's COVID-19 Emergency Relief Fund. Call or text us at (613) 750-1069!
JUMP! 106.9's 12-hour Request Broadcast for our nurses from 6:00am-6:00pm. Donate now!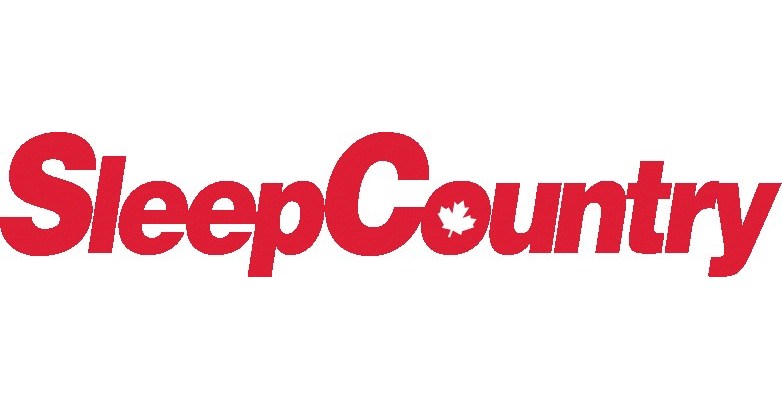 ---

All community support will provide help to patients and staff directly affected by the COVID-19 crisis by:
helping our researchers as they ramp up their work to contribute to the global fight against COVID-19
developing innovative treatments and processes
supporting our frontline medical teams
purchasing equipment
contributing to the care and comfort of patients
Read more:
https://ohfoundation.ca/be-inspired/facing-covid-19-head-on/
https://ohfoundation.ca/be-inspired/from-the-frontlines-of-covid-19/
https://ohfoundation.ca/be-inspired/mierins-family-match-gift-covid-19/