It was a battle at the box office last weekend. Jim Carrey vs. Harrison Ford.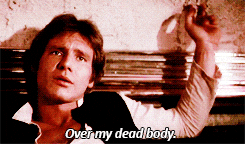 Well, sorry Harrison. Jim won, but not by much!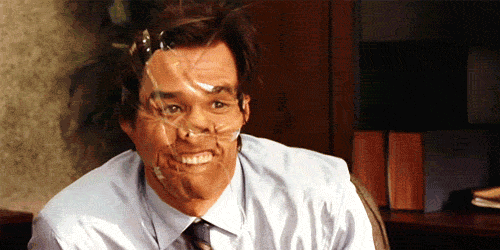 For the second weekend in a row, "Sonic the Hedgehog" was #1 in movie land. It brought in another $26.2 million!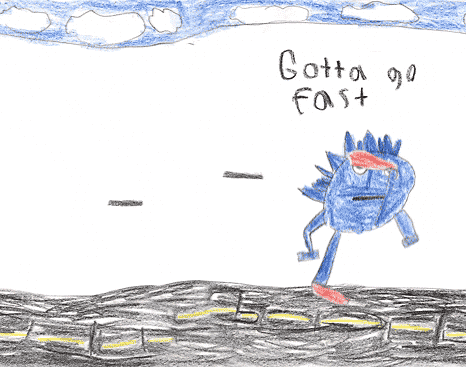 The debut of "The Call of the Wild" was good enough for #2. In millions, it brought $24.8 of them.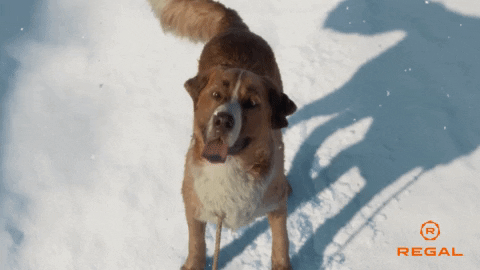 "Birds of Prey" still landed in the top 3. It made $6.8 million dollars.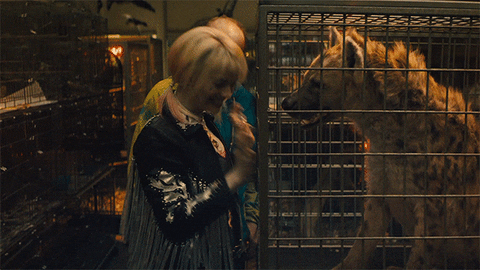 All the numbers are HERE
This weekend, the 2020 version of "The Invisible Man" is out – Starring Elisabeth Moss
Here's the trailer to the original film from 1933
Also out this weekend!
"Wendy" – Starring Yashua Mack
"The Ride" – Starring Shane Graham
"Burden" – Starring Andrea Riseborough
Details on all the new films HERE
Have an AMAZING weekend!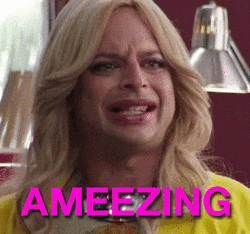 © 2020 Corus Radio, a division of Corus Entertainment Inc.