Last weekend the story of the battle of "Midway" was #1 at the box office. It brought in $17.8 million!
The sequel to "The Shining" was a disappointing #2. "Doctor Sleep" only made $14 million.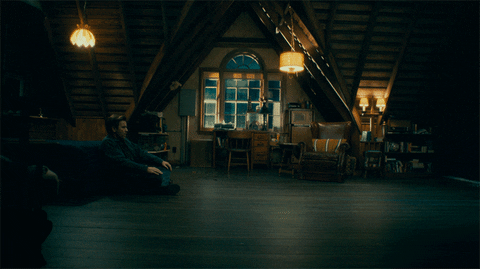 With $12.7 million, in at #3 was John Cena and "Playing With Fire".
The final numbers for all films HERE
This weekend, it doesn't look like too many blockbusters are being released! Have a look –
"Charlie's Angels" – Starring Kristen Stewart
Here's the theme song to the 1970's TV show!
"Ford v Ferrari" – Starring Christian Bale
"The Good Liar" – Starring Helen Mirren
"Waves" – Starring Taylor Russell
Details on all new films HERE
Enjoy your weekend! We are already halfway through November!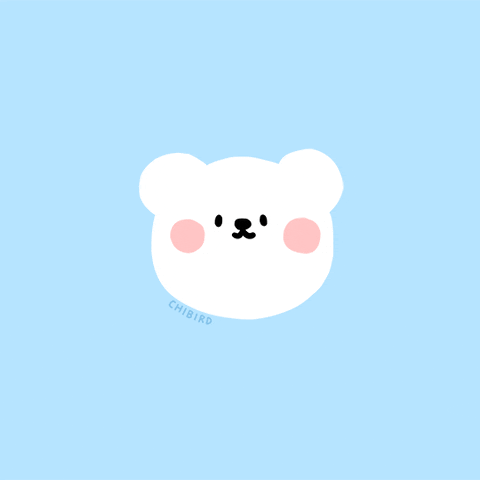 © 2019 Corus Radio, a division of Corus Entertainment Inc.