Just like their 'The Office' themed night back in Janaury, the 67's are back with another sitcom themed night!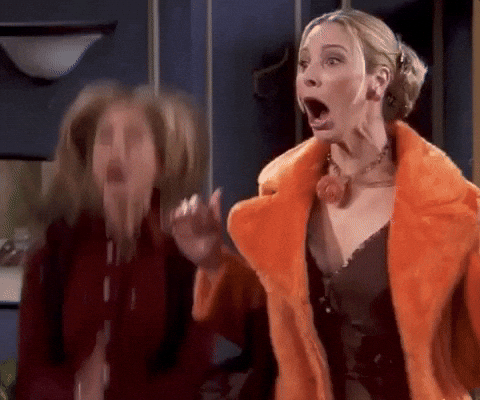 This time, they're devoting a night to friends, which is celebrating its 25th anniversary this year!
The game is happening this Friday night at TD Place against the Peterborough Petes. It's going to feature new jerseys, trivia and musical themes all connected to the television show Friends.
You can buy your tickets in advance by clicking here!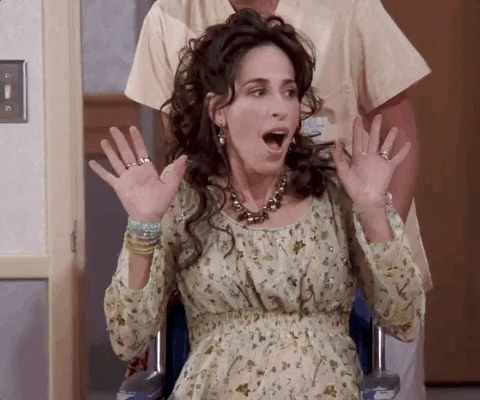 © 2019 Global News, a division of Corus Entertainment Inc.