You can tell that Chance The Rapper, once again playing the role of Lazlo Holmes, Sports Reporter (from SNL) is having a lot of fun with these NHL promos.
Adding New Jersey Devils defenceman and NHL ambassador P.K. Subban into the mix, takes it to another level.
Check out their latest promo by clicking on the video below.
No question, that was pretty good. However, Subban's impression of Don Cherry while filming a Hockey Night in Canada commercial still gets me every time! Click below.
LET'S DO THAT HOCKEY!!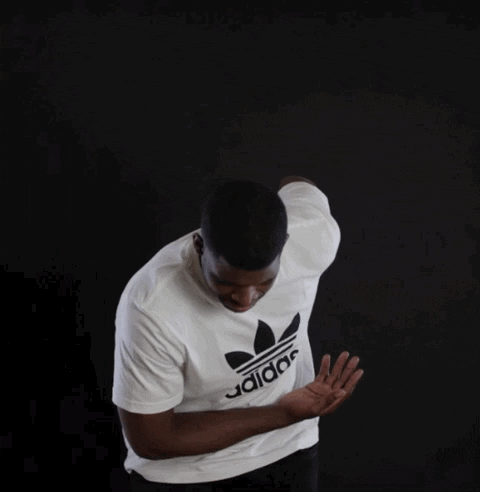 Mr. D 
JUMP! 106.9 (Ottawa) – Welcome To The Party!
91.5 THE BEAT (Kitchener) – The #1 Hit Music Station
104.5 FRESH RADIO (Cornwall) – Today's Best Mix
mrd@jumpradio.ca / mrd@915thebeat.com
Twitter: @MrDRadio Facebook: Mr. D Radio  Instagram: mrdradio
© 2019 Corus Radio, a division of Corus Entertainment Inc.