"It: Chapter Two" and "Hustlers" battled it out for the top spot at the box office last weekend.
Pennywise scared his way to #1 again, bringing in $39.6 million.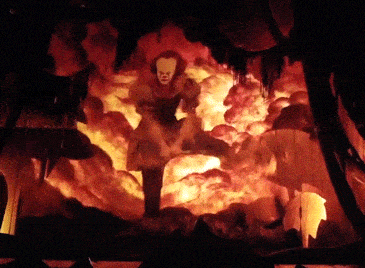 "Hustlers" with Jennifer Lopez sat at #2 with a take of $33.2 million.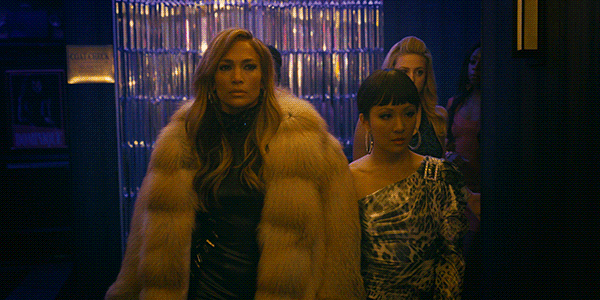 In at #3 was "Angel Has Fallen" with 4.5 million dollars.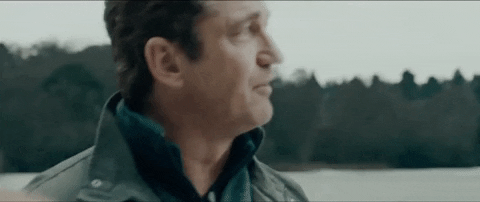 Check out all the numbers from last weekend HERE
Guaranteed, there's going to be a new #1 this weekend. Some pretty big movies are coming out! Have a look!
"Rambo: Last Blood" – Starring Sylvester Stallone
Here's the trailer from the original "Rambo" released in 1982!
"Downton Abbey" – Starring Michelle Dockery
"Ad Astra" – Starring Brad Pitt
"3 From Hell" – Starring Sheri Moon Zombie
Details on all new releases HERE
Enjoy the final weekend of Summer!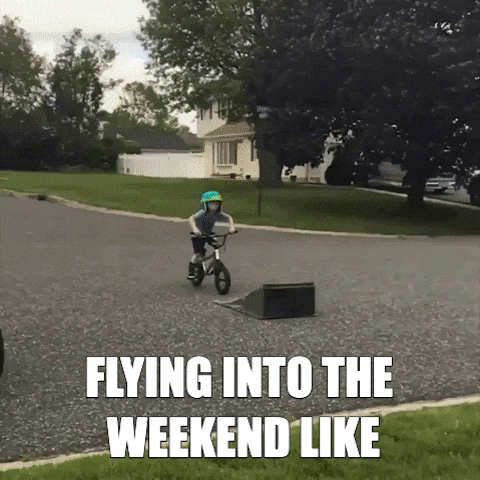 © 2019 Corus Radio, a division of Corus Entertainment Inc.