Since Skip The Dishes arrived in Cornwall back in May 2018, hundreds of Cornwallites have used the mobile app to order their favourite foods from Cornwall area restaurants. The list of local restaurants on the app's roster continues to grow.
So, what are Corwallites ordering on the app? You might be surprised. So far in 2019 the most popular items people are ordering include…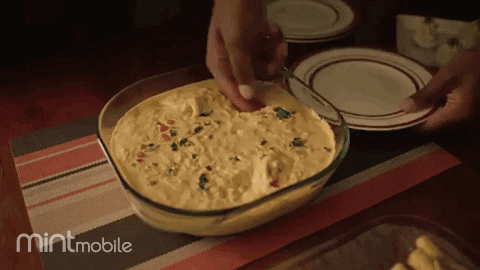 Four cheese spinach dip with pitas. (Yes! Good call!) This awesome appetizer been ordered more than 450 times in 2019.

McDoubles. Yes, McDonald's is a very popular choice for Skip The Dishes customers across Canada, but the McDouble hamburger is a big winner in Cornwall. Delicious and it doesn't break the bank. This has been on close to 400 orders this year.

Bubble milk tea. Yes, it's true. The sweet and tasty beverage has been on nearly 375 orders!
The biggest single order in Cornwall (so far) totaled $175 and included extra large seven pizzas. (Okay, where was the party and why wasn't I invited??!!)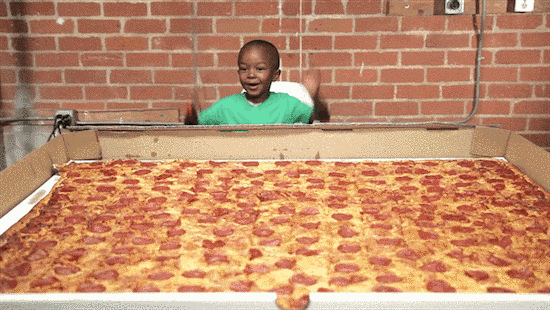 So, if you're hungry, what's stopping you? The app is available to download for free from Apple's App Store and Android's Google Play.
For details, visit their website. Get your eat on and enjoy!
Mr. D
JUMP! 106.9 – NON STOP HITS and 104.5 FRESH RADIO – Today's Best Mix
mrd@jumpradio.ca
Twitter: @MrDRadio Facebook: Mr. D Radio  Instagram: mrdradio
www.jumpradio.ca and www.1045freshradio.ca
© 2019 Corus Radio, a division of Corus Entertainment Inc.