It's official! Lil Nas X is not #1 on the Billboard Hot 100 charts after almost 5 months(19 weeks)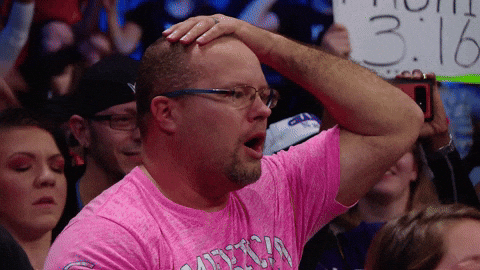 The song set a new record for most weeks at the top of the charts, when it passed One Sweet Day and Despacito. But, this week it drops to #3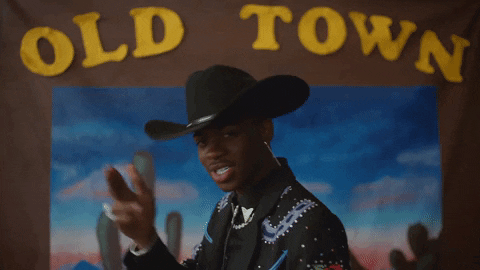 Billie Eilish track "Bad Guy" is the new #1 song. It took awhile, it was #2 for 9 weeks.
That's what you call, putting in the time.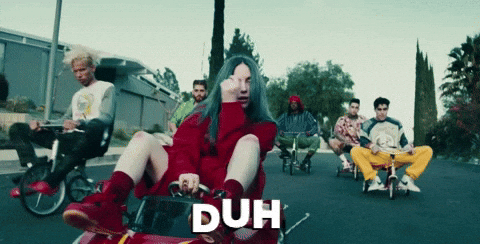 Billboard made it official about an hour ago
Not only that, but Billie also becomes the FIRST artists born in the 2000s to have a #1 hit on the charts!!
And, Lil Nas X took to Twitter to show nothing but love
Here is the chart for next week, August 24th
© 2019 Corus Radio, a division of Corus Entertainment Inc.