Sharpen those skates(not really) cause you will be able to play on the Rideau Canal in EA's NHL20 video game.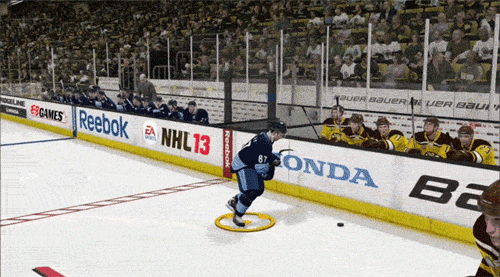 The announcement was made last week by Electronic Arts and the NHL. This is the first time that the world's largest outdoor rink will be a playable option in the franchise.
It will be 1 of 4 outdoor locations available.
The feature is part of an expansion for the game to outdoor rinks. It was listed on the EA website 
NHL20 will feature Toronto Maple Leafs star Auston Matthews.
NHL20 will be available on September 13th, 2019. Here is some game play footage from the games trailer.
Hit me up on Twitter or on Instagram to let me know your thoughts
© 2019 Corus Radio, a division of Corus Entertainment Inc.