UPDATE 7/22/19:
Entries are now being accepted for those hoping to maybe win this million dollar home. You can even take a virtual tour of the home and see the before and after video made to showcase all the upgrades that were recently completed.
All you need is 25 dollars and a written essay of 100 words or less about why you should live there. You can enter by visiting the official website here.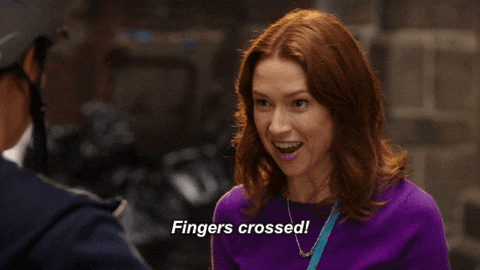 ORIGINAL STORY:
Imagine getting home every day to your mortgage free, 5 bedroom, 4 bathroom luxury home complete with a wine cellar, heated bathroom floors, and walk in closets.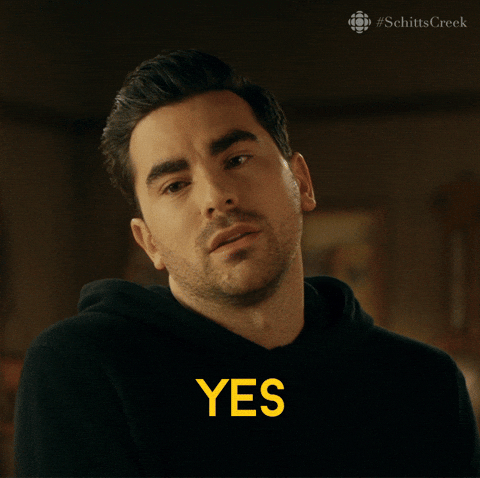 Would be a dream right? It could be a dream come true for one lucky person.
Connie and Allan McIntosh of Ottawa are being inspired by an Alberta woman who held a "write a letter, win a house" contest for her $1.7-million property in the town of Millarville, just near Calgary. She's charging a $25 entry fee and is expected to announce the contest winner this month!
The McIntoshes are hoping to do the same here with a home they have renovated in a quiet Alta Vista neighbourhood.
Full details of their contest haven't exactly been ironed out yet but it's expected to be run through PayPal with a similar $25 entry fee. This fee is necessary to remain within the boundaries of the law and in compliance with the Ontario Lottery and Gaming Commission. Those who enter will also be required to answer an initial skill-testing math question.
The full rules will be announced  with a media open house on June 13th, then hopefully a Facebook page with more information. The address of the home is being kept under wraps for now for privacy and security reasons.
As for how many entries it would take to get their money back? About 50,000. Would you enter?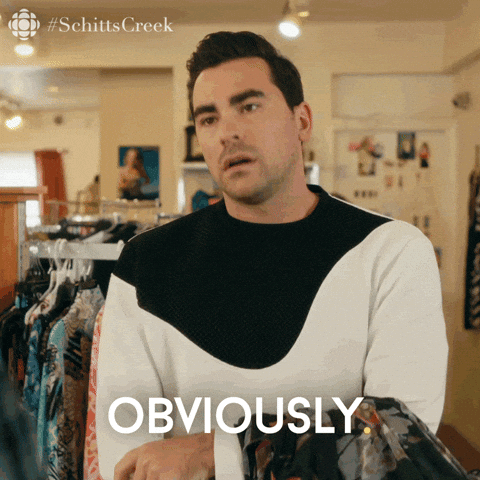 © 2019 Corus Radio, a division of Corus Entertainment Inc.