To say that EA has done an awful job with the Star Wars franchise is an understatement. In many ways they have destroyed our trust in the Star Wars brand name when it comes to solid video games. Knights of the Old Republic, Shadows of the Empire, even Force Unleashed were a long time ago. And there was the Battlefront 2 debacle, where it was all about squeezing as much money possible from players to progress. EA announced it was shutting down upcoming games that were still in development, let's just say our confidence has never been lower.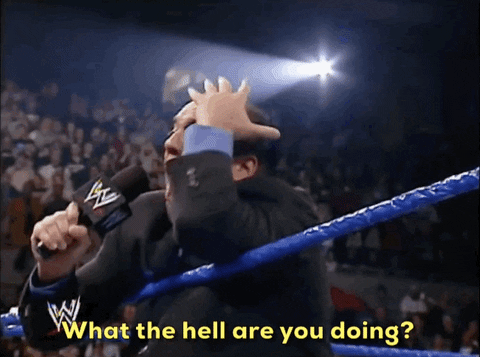 But after EA announced that Respawn Entertainment would be the studio working on the newest entry, I had some hope. Respawn is behind the Titanfall series, one of the most overlooked titles in the 8th generation. Seriously what Titanfall 2 lacked in the first player campaign, they made up in an addictive online multiplayer experience. They also released Apex Legends, a free Battle Royale that received positive reviews.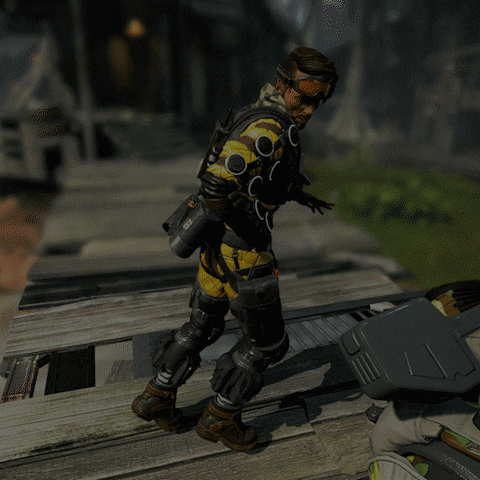 And we just got the first trailer…Starring Cameron Monaghan (Gotham, Shameless)
Okay I know this is all non game play footage, but damn it looks like aweseome!!!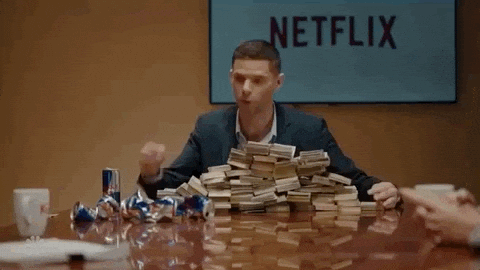 So here is what we know so far
This is single player campaign focused
Third player view
Story takes place after Episode 3(Revenge of the Sith) and Order 66 which almost completely wipes out the Jedi
I was checking out the PS4 store and it's already available for pre-order, even though it won't be out until November.
More on the pre-orders HERE
What are your thoughts on the trailer?
© 2019 Corus Radio, a division of Corus Entertainment Inc.