The latest superhero film tore up the box office last weekend. As they all seems to do. "Captain Marvel" brought in a hot $153 million!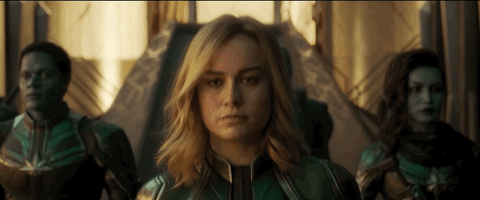 2nd place belonged to "How to Train Your Dragon: The Hidden World" with a take of $14 million and change.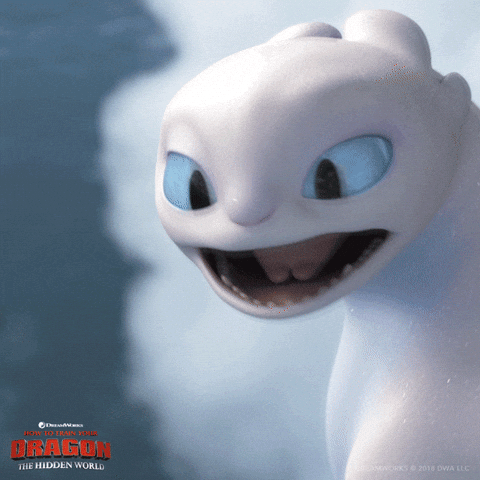 "Tyler Perry's A Medea Family Funeral" landed at #3 bringing in over $12 million.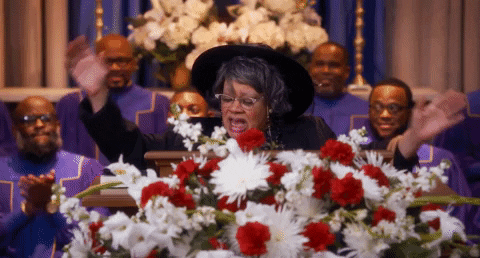 HERE's a complete list of the numbers!
Have a look at what's out this weekend. Anything strong enough to topple "Captain Marvel"? Most likely not.
"Wonder Park" – Starring Jennifer Garner
"Captive State" – Starring John Goodman
"Five Feet Apart" – Starring Haley Lu Richardson
"The Mustang" – Starring Jason Mitchell
Details on all new films HERE
Have a great weekend!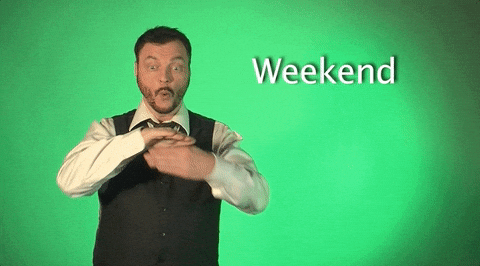 © 2019 Corus Radio, a division of Corus Entertainment Inc.