"Alita: Battle Angel" fought it's way to the top of the box office last weekend. It brought in $33.5 million in it's debut.
The second spot belonged to "The Lego Movie 2″ The Second Part" with a take of $27.7 million.
"Happy Death Day 2U" died at the box office (see what I did there?), opening in 5th spot with $11 million.
Full weekend box office numbers HERE
Here are the new films hitting theatres! Enjoy!
"How to Train Your Dragon: The Hidden World" – Starring Jay Baruchel
"Fighting With My Family" – Starring Lina Headey (Nationwide Expansion)
"Total Dhamaal" – Starring Ajay Devgn
"Run the Race" – Starring Frances Fisher
"Prosecuting Evil" – Starring Fatou Bensouda
Details on all new movies HERE
Get out and be entertained!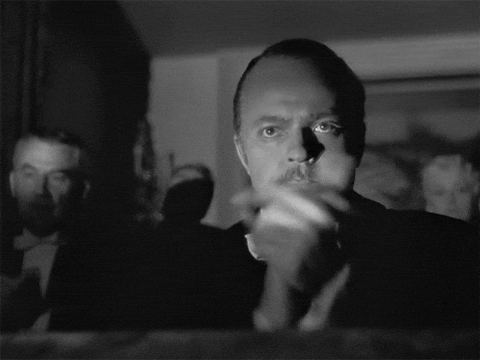 © 2019 Global News, a division of Corus Entertainment Inc.