Sens Win! Sens Win! Sens Win!
In overtime, Dzingel scored the game winner. He had two points on the night. Stone and Duchene also put up two points on the score sheet.
It was a 4-3 BIG victory vs. the Jets at Bell MTS Place.
Here are the top moments!
Full game details HERE
LOL!
BTW, the NHL trade deadline is looming. Monday, February 25th.
Family Day Monday the team is in Chicago vs. the Blackhawks. 8:30pm start!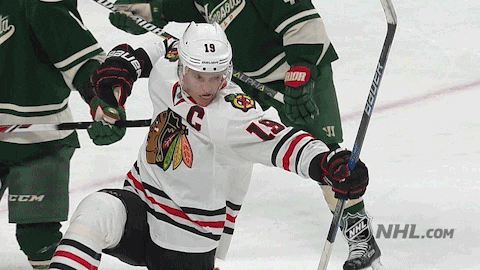 GO SENS GO!
© 2019 Corus Radio, a division of Corus Entertainment Inc.