Fans of The Office, get excited for tonight!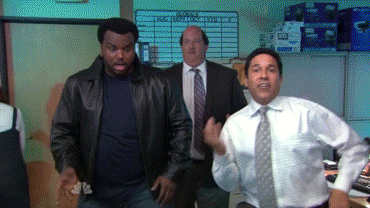 The Ottawa 67's are paying tribute to everyone's favourite workplace comedy "The Office" with a themed Dunder Mifflin night for their game tonight (January 18th) against the Peterborough Petes.
The night will be complete with Dunder Mifflin Jerseys, The Office themed food, and trivia during the intermissions to find the biggest fan of The Office in Ottawa!
The menu for tonight will feature Kevin's famous chili, Schrute Farms Fries, and Stanley's Soft Pretzels.
Also throughout the night, the 67's will be awarding their players with special Dundies. You'll get to learn who the biggest clown is, who's the toughest, who has the nicest flow, and more. All awards as voted by teammates.
They'll also feature in game reaction clips from the TV show, and teammates Sasha Chmelevski and Michael DiPietro will make their first appearances at home since playing in World Junior's.
You can still get tickets by clicking here! 20 bucks gets you your seat an a beer. You also get a ride on OC Transpo for free with your ticket!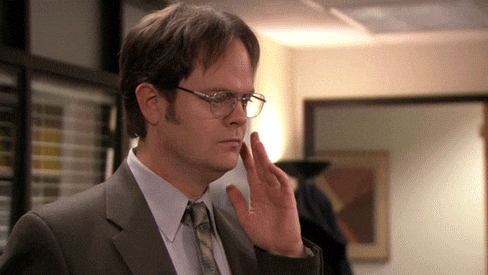 Happy Game Day!
© 2019 Global News, a division of Corus Entertainment Inc.