"Ralph Breaks the Internet" remained in the top spot at the box office last weekend bringing in another $25.5 million! "The Grinch" climbed back up to land at #2 with $17.9 million. It's 4 week total is now over $203.7 million!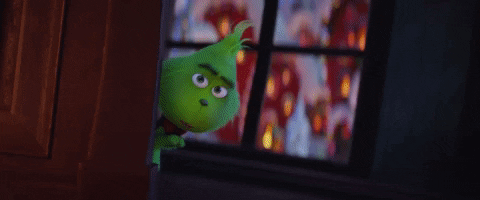 "The Possession of Hannah Grace" flopped in it's opening weekend with only a $6.4 million take.
Here's the latest out this weekend!
"Ben is Back" – Starring Julia Roberts
"Mary Queen of Scots" – Starring Saoirse Ronan
"Vox Lux" – Starring Natalie Portman
"Divide and Conquer: The Story of Roger Ailes (2018) – Starring Roger Ailes (Limited)
Details on all new films HERE
Happy Holidays!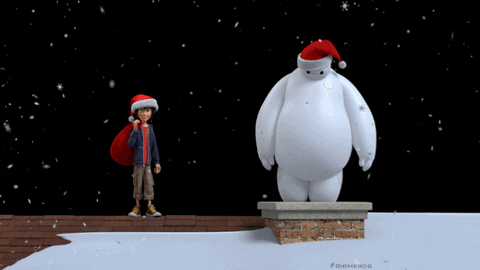 © 2018 Corus Radio, a division of Corus Entertainment Inc.