It was no surprise that "Fantastic Beasts: The Crimes of Grindelwald" was #1 at the cinema last weekend. The latest J.K. Rowling adventure brought in $62.1 million.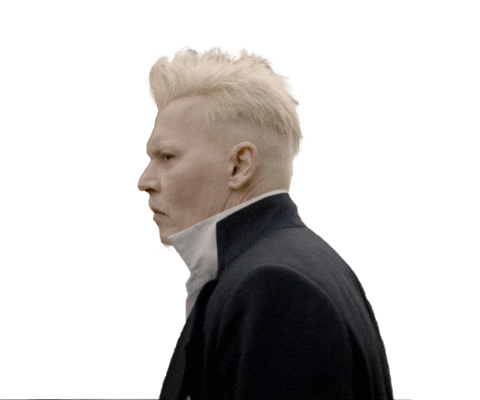 "The Grinch" slipped to the #2 spot at $38.5 million.
I have a feeling the 8th Rocky movie is going to be in the highest spot this weekend. Have a look!
"Creed II" – Starring Sylvester Stallone
Also out!
"Ralph Breaks the Internet" – Starring Sarah Silverman
"Robin Hood" – Starring Jamie Foxx
"Green Book" – Starring Mahershala Ali
"The Favourite" – Starring Emma Stone
Details on all new films HERE
Have a magical time at the show!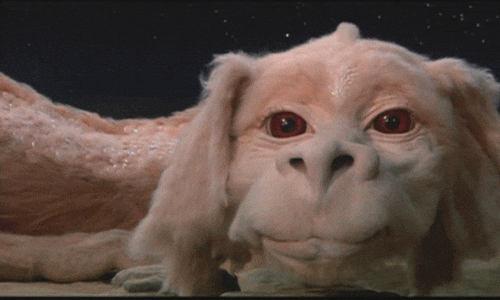 © 2018 Corus Radio, a division of Corus Entertainment Inc.