For all you single people out there Facebook is doing a test launch of their new dating feature on their platform. So how will it work? Here's what you need to know courtesy of Global News.
Facebook users will have access to Facebook Dating under their bookmarks section (the three lines) on their homepage, even if you're not single.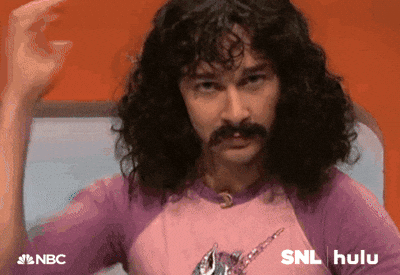 If you are interested in browsing profiles, you must sign up through the platform and create an account. Facebook will show users your full name as well as your age. 
The company also put an emphasis on preventing harassment, something overly common in the online dating world. When users decide they are "interested" in another user, they are only allowed to send them one text message. This prevents people from sending explicit pictures, spam messages or links.
"We have a separate inbox in dating, not in Messenger," she said. "We control the type of content ."
Once users fill out a questionnaire, add profile pictures and their preferences, they can search through other potential matches. Instead of swiping, the platform features "Interested" and "Pass" functionalities, and users must choose an aspect of a user's profile to start a conversation. This is similar to other apps like Hinge.
This is clearly Facebook's attempt to hang onto users who are leaving and opting to use other services like Instagram, which Facebook owns.
© 2018 Global News, a division of Corus Entertainment Inc.