The latest "Halloween" flick carved up the box office this past weekend, landing in the #1 spot with just over $76.2 million! I saw it. It's GREAT!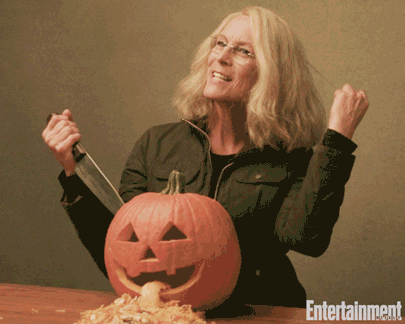 No real blockbusters being released to theatres this weekend, in my opinion, but here are their trailers!
"Johnny English Strikes Again" – Starring Rowan Atkinson
"Hunter Killer" – Starring Gerard Butler
"Indivisible" – Starring Sarah Drew
"Suspiria" – Starring Tilda Swinton (Limited)
Enjoy some nachos!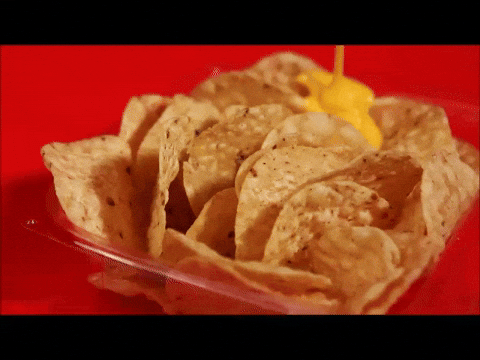 © 2018 Corus Radio, a division of Corus Entertainment Inc.