ASMR, or autonomous sensory meridian response, is an internet sensation. You may have seen these videos all over YouTube. Someone whispering delicately into a mic, scratching a wind sock, or tapping on a container. Those are just some examples of ASMR triggers.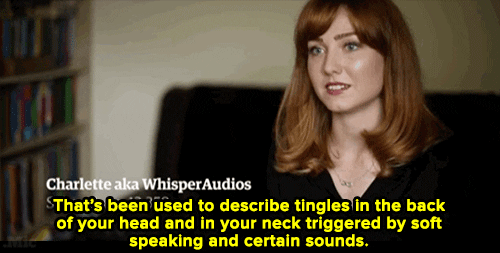 ASMR is the term for the sensation people get when they watch these videos. Some people describe the feeling they get from watching as "tingles" that run through the back of their head or spine. Others say it's just a soothing relaxing sensation that helps them relax, sooth anxiety, and get to sleep.
Not everyone understands ASMR or experiences it's benefits, and a lot of the time when you talk about it, people will look at you like this…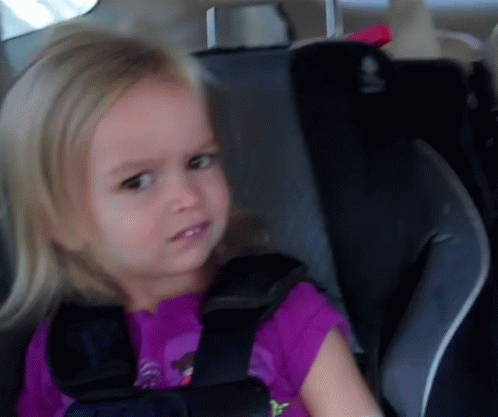 Cardi B, however, is a HUGE fan of ASMR. She says she watches it every night to fall asleep, even if her husband Offset thinks it's kind of weird. So W Magazine invited her to do an ASMR style interview, and Cardi is actually pretty damn good at it. The mic scratching was on point!
© 2018 Global News, a division of Corus Entertainment Inc.