It's the weekend! Plus, FALL hits Saturday!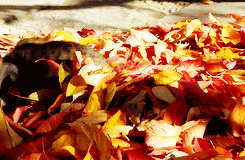 I went to the boom 99.7 Facebook Page to let you know about all the amazing things coming up in the Nation's Capital! Lots! There's also some decent new films out! Have a look!
Here are some of the highlights from the Canada Army Run last year!
Details on more events HERE
Decent forecast!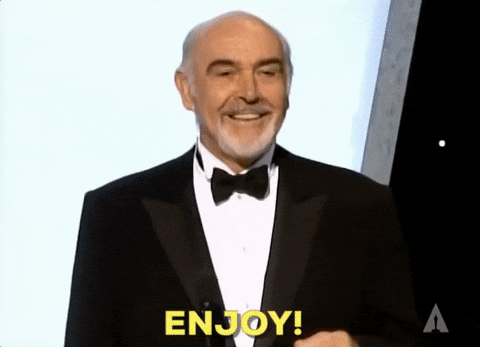 © 2018 Corus Radio, a division of Corus Entertainment Inc.