If you grew up in the '90s, then you probably watched Sabrina the Teenage Witch or maybe even read the comics that the show was based on, The Chilling Adventures of Sabrina. Honestly, I think Salem was my spirit animal.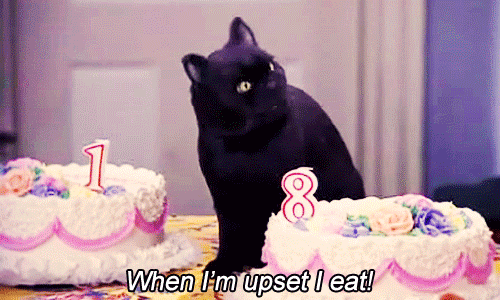 So when news that Netflix was going to come out with their own show based on Sabrina came out, I was intrigued. And now that we have the first trailer, you can tell… it's not the Sabrina we know, that's for sure.
The teaser for Netflix's Chilling Adventures of Sabrina is out and it promises a darker take on the teenage witch than we've ever seen. It's way more similar to the comics which were based off a series of Archie Horror comics.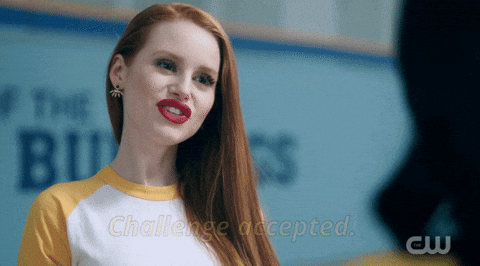 This new show is brought to us by the same people who created Riverdale, but as of now there are no plans for a crossover of the two shows, although if this sees success, I'd be surprised if they never entertained the idea. Check out the first teaser below!  The show premieres on Netflix on October 28. Halloween marathon anyone?
© 2018 Corus Radio, a division of Corus Entertainment Inc.