I've given the gift of live 81 times. They say each time you give blood, you can save 3 people! It only takes about a hour of your time!
Territory Manager of Donor Relations for Canadian Blood Services Glenna Gosewich dropped by boom 99.7 (with friends and cookies) to describe the donation process!
Have a look!
Make an appointment to donate today! Call 1 888 2 DONATE or click HERE
Don't forget about the cookies after!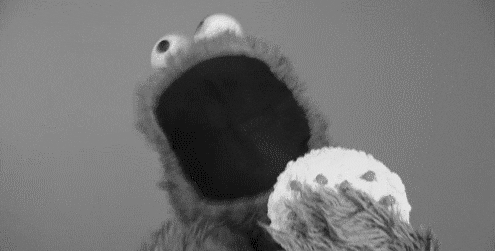 © 2018 Corus Radio, a division of Corus Entertainment Inc.