Apparently Rihanna has a bad habit of taking her drinks to go when she's out and about. Actually, she does it so often it looks like more of an accessory than anything else.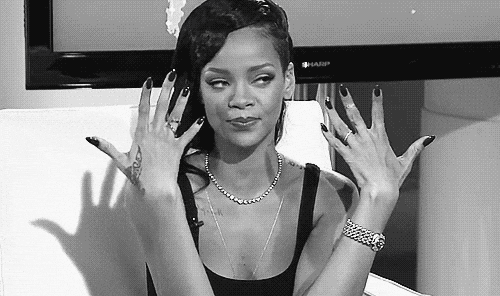 Multiple pictures of her walking around with said glasses can be found with a quick Google search, and on Friday, in an interview with the other Ocean's 8 ladies on the Graham Norton Show, she got called out.
The question still remains…
What does she do with said wine glasses? Does she return them? Does she have a trophy case of "borrowed" wine glasses at home? What was her mom's reaction? We'll never know…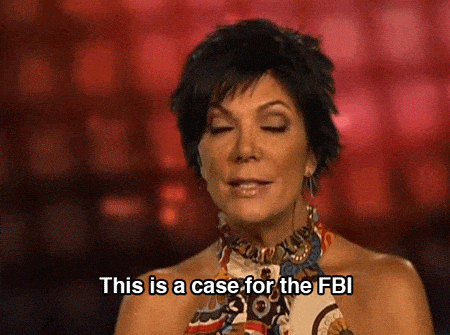 © 2018 Corus Radio, a division of Corus Entertainment Inc.