You don't have to be a soccer lover to get on board with this!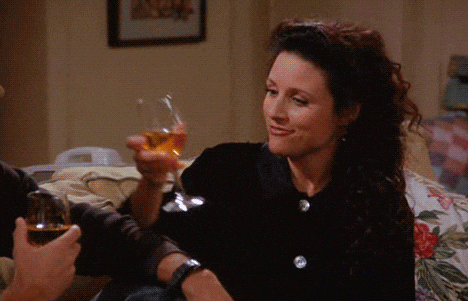 The Alcohol and Gaming Commission of Ontario has announced that from now until July 15th bars will be able to start serving alcohol at 9 a.m.
This is to celebrate the world's biggest sporting event, the FIFA World Cup.
It's up to the establishments whether or not they serve early, so check ahead with your favorite watering hole.
Bars will continue to stop serving at 2 a.m.
It's time to get warmed up for 2026 Canada…
© 2018 Corus Radio, a division of Corus Entertainment Inc.