Disclaimer: The following may make every birthday gift you've ever received feel inadequate
This past Friday Kanye West celebrated his 41st birthday (don't worry I didn't know he was that old either) and with his birthday came the seemingly impossible task of finding the self-proclaimed "God" a sufficient gift.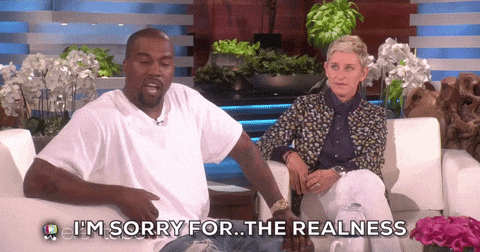 Well hubby Kim Kardashian came pretty much as close as you can to perfect. She reached out to the creators of Rick and Morty (Dan Harmon and Justin Roiland) and convinced them to record a parody birthday song specifically for Kanye using the Rick and Morty characters.
Warning NSFW:
I myself am a massive fan of Rick and Morty but even if you've never seen a single episode of the show this song is still absolutely hilarious. Additionally Kanye seemed over the moon about the song being a huge fan of the animated series himself.
I want a cool birthday song…
© 2018 Corus Radio, a division of Corus Entertainment Inc.