The crew from YouTube's React Channel have released another edition of 'Do They Know It?'.
These kinds of videos are released daily by the channel, but the videos that feature parents and they way they react to current hit music is always hilarious.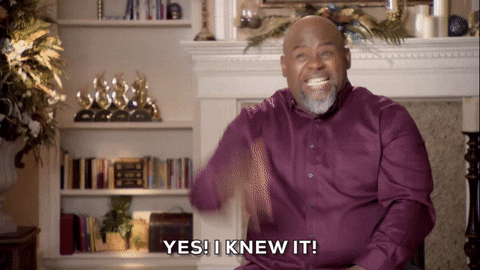 Some of these parents might surprise you. Others, well… you'll see. Check out the video below and enjoy!
Do you think your parents could guess any of these songs correctly? (For the record, I know my Mum would have no clue… and throw in her two cents about it too.)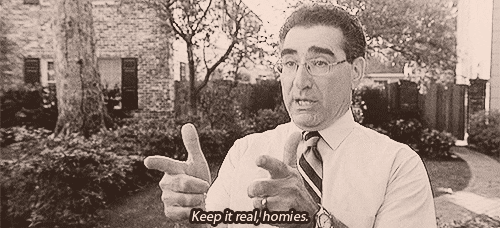 Mr. D
JUMP! 106.9 – NON STOP HITS and 104.5 FRESH RADIO – Today's Best Mix
mrd@jumpradio.ca
Twitter: @MrDRadio Facebook: Mr. D Radio  Instagram: mrdradio
www.jumpradio.ca and www.1045freshradio.ca
© 2018 Corus Radio, a division of Corus Entertainment Inc.