Will Smith's YouTube channel is definitely one to subscribe to if you haven't already.
He has already amassed over 1 million subscribers since starting his vlogs 4 months ago. It's also kind of cool to get a different look into his world.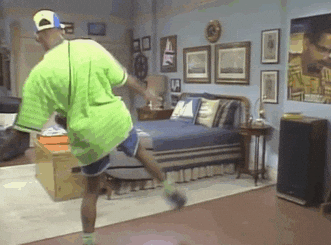 In his latest video, he tells the story about how he became the Fresh Prince of Bel-Air. He knew nothing about acting, and just came off releasing a FLOP of an album. This lesson will teach you to always listen to your girlfriend 😉
© 2018 Corus Radio, a division of Corus Entertainment Inc.