We are just 1 week away from the release of DEADPOOL 2, and Ryan Reynolds is seriously delivering on all the pre promos.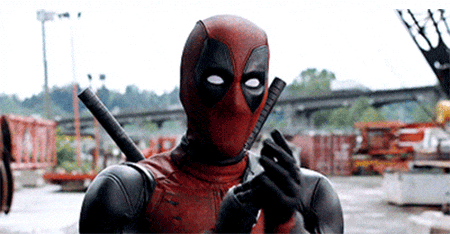 Earlier this week, he released a video with some choice words for Europe. You can watch that on Tony's blog here.
Now today he has released a video of his apology to David Beckham for his remarks about him in the first movie. Specifically the quote "You ever heard David Beckham speak? It's like he mouth-sexed a can of helium."
And as we know very well, no one does apologies as well as a Canadian.
Deadpool 2 hits theatres on May 18th, if you missed the final trailer, watch it below! And don't forget… if you're going to see it. Watch the spoilers.
© 2018 Corus Radio, a division of Corus Entertainment Inc.