Both adults and kids have been getting hyped for the new Incredibles movie ever since the sequel was confirmed all the way back in 2014, and we just got a reason to be even MORE excited.
Disney Pixar finally dropped a second full length trailer yesterday, showing off a bit more of the plot. Take a look!
The plot focuses on Elastigirl returning to work, as the rest of the family adapts to puberty, powers, and more.
While this isn't our FIRST look at the movie, we get to see some favourite characters returning, like hero fashion designer Edna Mode, and Frozone's wife.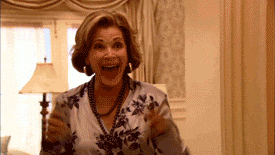 Only 14 months to go until it hits theatres…
© 2018 Global News, a division of Corus Entertainment Inc.