Who's ready for a beautiful mid-April spring weekend?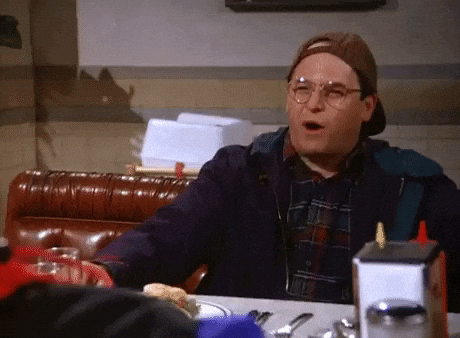 If you are, bad news… we're in for a serious winter messy mix of snow, ice pellets, and freezing rain. There's currently a special weather statement in effect for Ottawa from Enivronment Canada.
A messy mix of snow, ice pellets and freezing rain this weekend.

A complex weather system will affect much of Southern and Eastern Ontario and possibly into Monday. Snow and ice pellets will likely affect portions of Central and Eastern Ontario Friday night into Saturday night with significant accumulations possible.

On Sunday, precipitation is expected to change to freezing rain, particularly over Eastern Ontario where several hours of freezing rain are possible.

As this weather system is still a few days away, there remains uncertainty with regards to precipitation amounts and which areas will be most affected. However, there is a potential for this to be a high impact storm.
Taking a look at The Weather Network, looks like as of this morning (April 12th), they're forecasting 10-15 cm of snow Saturday, and 10-15 cm of snow/ice pellets Sunday. 
This is what's currently foretasted as of 6 AM April 12th.
If you're travelling this weekend keep a close eye on the forecast and use extreme caution if you must hit the road!
© 2018 Corus Radio, a division of Corus Entertainment Inc.