Even if you don't know much about wresting, you probably know the name Trish Stratus.
The Canadian born wrestler is known for her career as a WWE Superstar. She retired from professional wrestling back in 2006 and was inducted into the WWE hall of fame in 2013.
She's just another one of the high profile guests added to the list that was revealed earlier this year.
Jason Momoa will be the big headliner, with appearances from:
Laurie Holden, from The X-Files and The Walking Dead. Sean Gunn, from Guardians of the Galaxy Vol. 1 & 2 and Gilmore Girls. Joonas Suotamo, who took over the role of Chewbacca in the latest installments of the Star Wars franchise and in the upcoming Solo: A Star Wars Story. And Julian Glover, known for his work in Star Wars: Episode V – The Empire Strikes Back andIndiana Jones and the Last Crusade, and as Grand Maester Pycelle in Game of Thrones.
More info and event tickets HERE!
The event is coming up May 11th to the 13th at the EY Centre!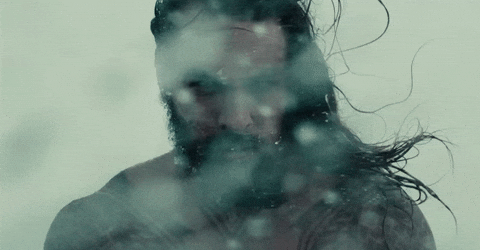 © 2018 Global News, a division of Corus Entertainment Inc.