It's only March 9th and we're already getting trailers for Christmas movies?!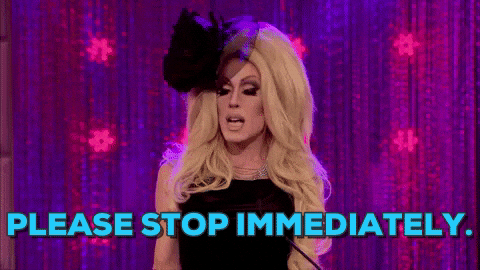 Well I guess we can allow this one. The Grinch is getting another annimated movie! This time from the studio that brought us Despicable Me (and all of it's minions) and The Secret Life of Pets.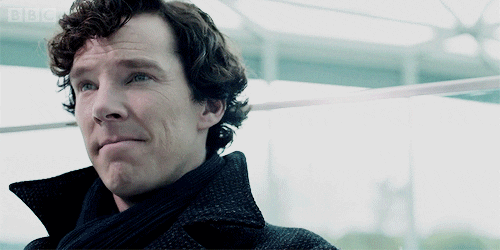 This time, Benedict Cumberbatch stars as The Grinch. The trailer actually looks pretty awesome! Although, I'll always choose Jim Carrey's Grinch over any others (yes, even the original), I think I'd give this one a watch.
It's out in theatres November 9th 2018!
© 2018 Corus Radio, a division of Corus Entertainment Inc.