It looks like Uber is getting some competition in Ottawa!
Ride share app Lyft announced this morning in a press release they would be launching the service in Ottawa.
The blog post said that the company will begin recruiting drivers in the area starting today, you can apply by following the link HERE.
Lyft works essentially the same way as Uber – you download the app, and can request rides from your smartphone, rather than calling and speaking to a dispatcher.
Much like Uber, they will also have increased rates during busy times; but instead of calling it Surge Pricing, it is referred to as Prime Time.
Rumours started last November that the app would be coming to the national capital region.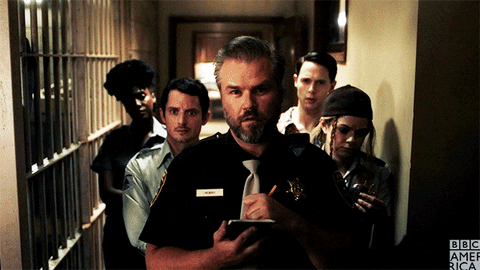 The release expressed how excited the company is to be a part of our great city, and we're excited to welcome them!
Details about the official launch will come in the next few weeks.
© 2018 Corus Radio, a division of Corus Entertainment Inc.