With all the snow and the kind of winter we've been having in Ottawa, the only thing you can do is make the best of it!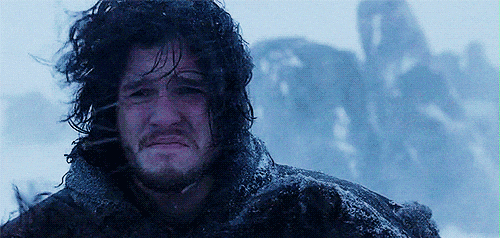 Since Jenna is so competitive, and Jesse loves winter activities (as long as they require minimal effort), we thought it would be fun if they faced off in a crazy carpet competition at a little-known toboggan hill in Ottawa located near Kirkwood/Raven in the west end!
This hill used to be called the Carleton Ski Hill and we didn't realize how entertaining it would be to watch two people fly down a hill on crazy carpets but it is, and there is a clear winner…
WATCH: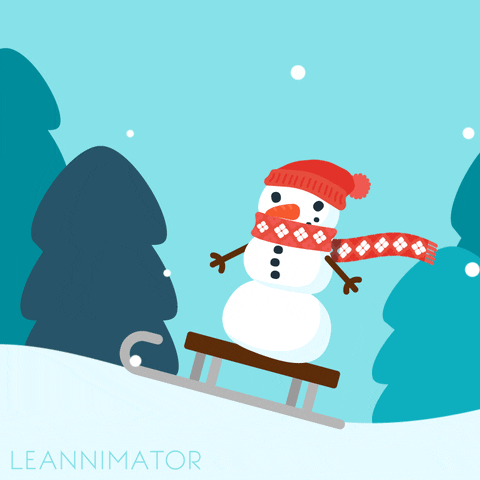 © 2018 Corus Radio, a division of Corus Entertainment Inc.