Apparently, German house artist Zedd decided to wake up and just mess with everyone this morning.
In a post on his Facebook and Twitter pages, he teased that he was going to give everyone a look at his new single!
And I mean…he did. Just about 3 seconds of it.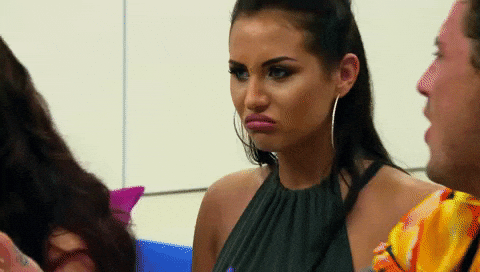 Needless to say, fans are already getting PUMPED – I hope we get a more extended look at the single soon.
© 2018 Corus Radio, a division of Corus Entertainment Inc.