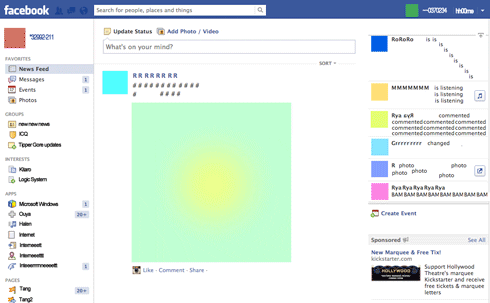 They're at it again! Facebook seems to always be tweeting. I'm thinking they don't want to become the next 'MySpace'.
So what changes are in store? Here's what Mark Zuckerberg has planned for your Facebook newsfeed!
Here are some more thoughts on the BIG changes coming to Facebook
© 2018 Global News, a division of Corus Entertainment Inc.