Taylor Swift is back with the third music video from a single off of her new album Repuation, and I will say, she has definitely learned how to dance!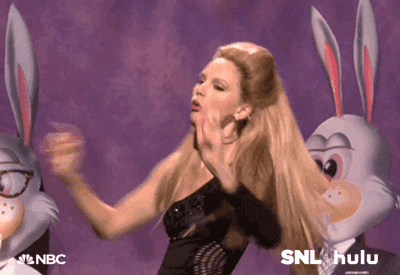 The video for 'End Game' also features Ed Sheeran and Future, and was shot in Miami, Tokyo, and London. It was rumored that Katy Perry would make an appearance, but no signs of her here…
Check out what others are saying about the video:
© 2018 Corus Radio, a division of Corus Entertainment Inc.