Just because it's winter it doesn't mean you can't find fun things to do outdoors!
On Saturday, a new skating trail is opening and it's only a 5 minute drive east of Metcalfe.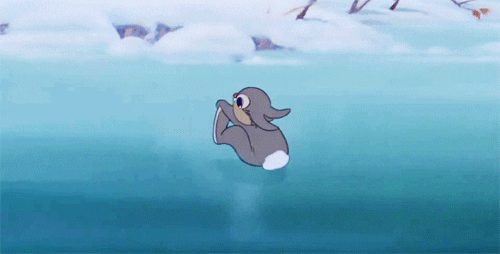 For $10, skaters can enjoy a nice glide under the canopy of an old growth apple orchard.
Lace up your skates and work off that poutine while enjoying the beautiful winter landscape.
© 2018 Corus Radio, a division of Corus Entertainment Inc.