The new version of "American Idol" is abandoning the bad auditions and William Hung thinks that's a BIG MISTAKE.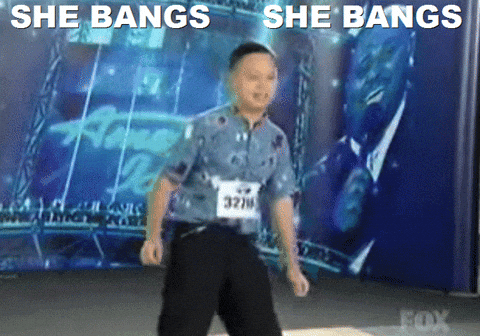 Of course, William became the bad audition by which ALL bad auditions were judged when he butchered Ricky Martin's "She Bangs" on season Three in the best possible way:
Talking about their decision to nix the bad auditions, William said, "American Idol is known for its unique entertainment value, by having those, let's just say, off-the-cuff, funky auditions."
He also said that without those auditions, the show might not have anything to separate it from The Voice, which doesn't do bad auditions.
WATCH:
William seems fine with his place in American Idol history.  He said that if they hadn't put him on TV, he would be, quote, "just another normal guy" so slearly, he's fine with his representation on the show, and didn't feel exploited. I mean, the guy went on to have five albums!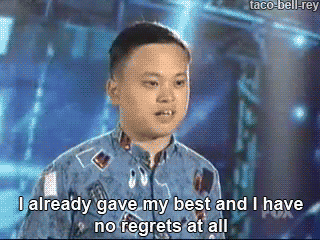 © 2018 Corus Radio, a division of Corus Entertainment Inc.