Look I LOVE spicy food. I used to tell people I would eat fire if I could. Then I learned how to eat like a grown ass man NOT a freshman in college.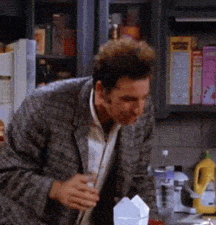 Here is an example of food that is downright dangerous! This is from the 'Clifton Chilli Club'. On their Facebook page they say 'spread the love of all things chilli'.
This is how they they spread the 'spicy' love!
© 2018 Global News, a division of Corus Entertainment Inc.