I'm still trying to figure out if this is genius or just totally bizarre.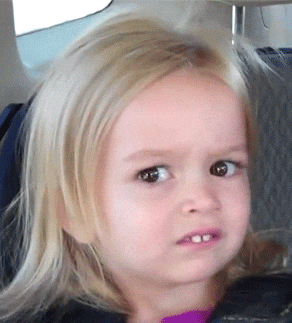 Ikea just put out a new magazine ad in Sweden that contains a swatch created with chemicals similar to those found in at-home pregnancy tests.
So if you pee on the ad, and you're pregnant, it will set off a chemical reaction that reveals a lower price for the crib advertised. So essentially, the ad then becomes a coupon for you to get a cheaper crib.
So far this is only being done in the Swedish magazine Amelia, and there's no word on if they'll bring this type of… interactive (I guess?) ad to North America.
© 2018 Global News, a division of Corus Entertainment Inc.