Last week we finally found out that Eminem's new album will drop December 15th.
Today he released a tracklist.
We already knew about the Beyonce collaboration…but Ed Sheeran too?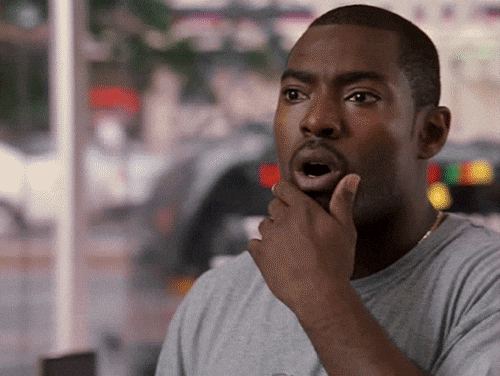 I'm not gonna lie, there is too many pop artists on here for my taste …..might not be the Slim Shady we all know and love. But I'll give it a listen, and make a judgement after.
But the same feeling seems to be online about the collabs.
© 2017 Corus Radio, a division of Corus Entertainment Inc.