It's the most wonderful time of the year!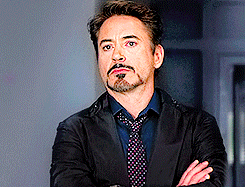 Oh, it's also the time of the year when the Transit Commission approves the budget for 2018, which usually comes with a fare hike.
The hike is sitting at about 2.5 percent. An adult monthly pass goes up from $113.75 per month, to $116.50. A student pass goes up 2 dollars to $89.75 per month. The new EquiPass for low income residents will increase to $58.25. 
Taking a single trip? That'll cost you $3.50.
An adult single-ride cash fare increases a dime to $3.50 a trip.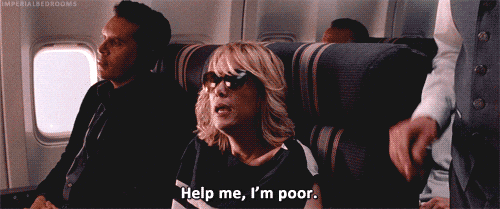 There's also a new EquiFare coming for next year. A single fare for low income riders. Any changes will come into effect January 1st 2018.
© 2017 Corus Radio, a division of Corus Entertainment Inc.