If the news lately has you feeling down, here's a rescue to warm your heart.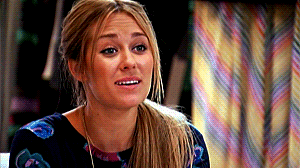 Denis Pilon, a fire chief at Swift Current Fire Department in saskatchewan, shared this video on Facebook of a group of firefighters and members of the RCMP rescuing someone's pet dog after it wandered onto a frozen lake and had to be rescued.
If you're a pet owner take note and be safe when letting your pet off leash, especially around frozen lakes, creeks, and rivers.
© 2017 Corus Radio, a division of Corus Entertainment Inc.