We want to help
Highlight the amazing restaurants in Ottawa! 
---
Now more than ever, it's important for us to support each other and our restaurants! Listen every Friday to The JUMP! Drive with Tony & Dayna from 2:00pm-7:00pm and give a shout-out to your favourite restaurant and encourge people to order some delicious takeout! Call us or text us at (613) 750-1069, hit us up on social media @JUMPOttawa or submit a restaurant below!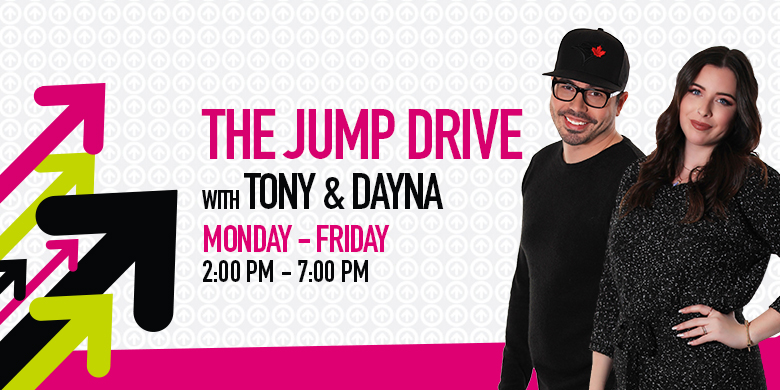 ---
Check out these amazing restaurants for tonights take-out!