Finally
A beer fresher than a new pair of sneakers
As smooth as a summer night on a patio and is only available in our great city!
---
This Berliner Weiss style beer is light, refreshing and the perfect drink to round out your summer. Plus, a portion of proceeds from every purchase will go to support Cornerstone Housing for Women!
Get yours today at the Broadhead Brewery or get free delivery anywhere in Ottawa!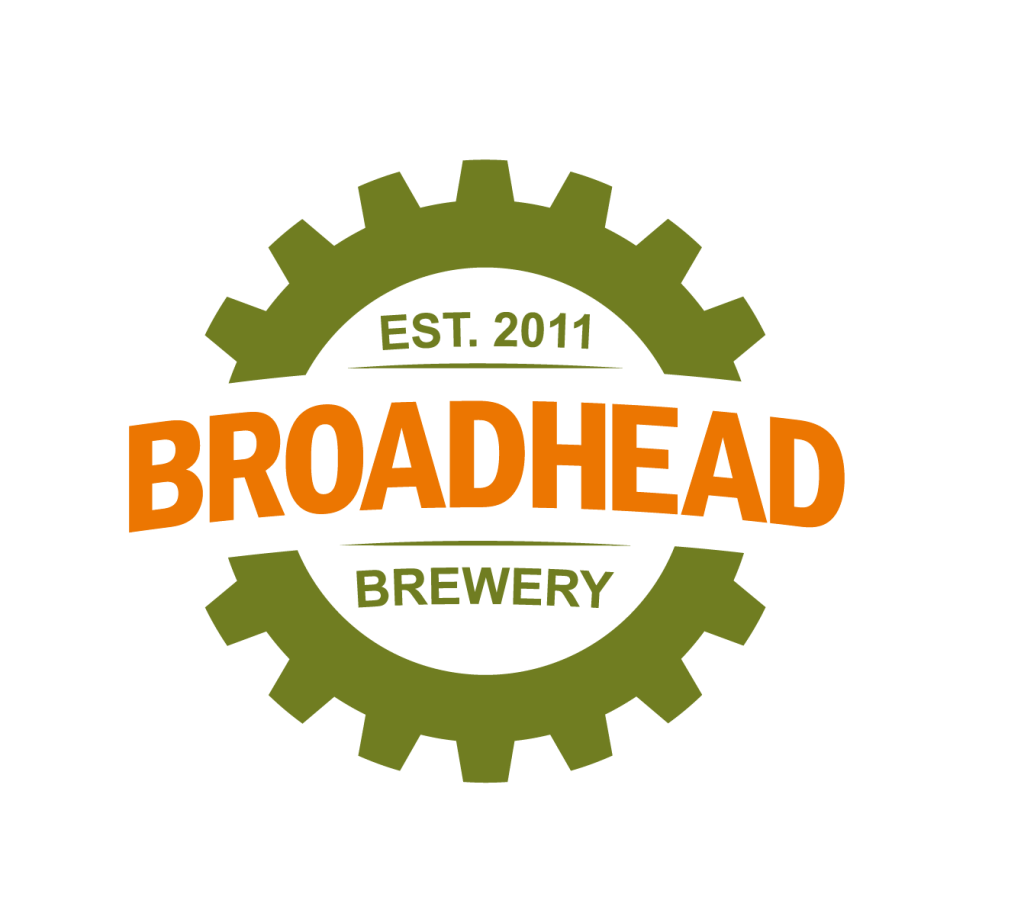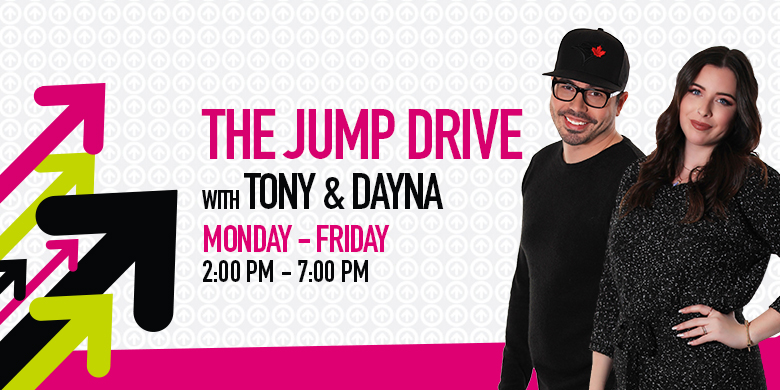 ---
Broadhead Brewery and Jump 106.9 present "Resilience" a light and refreshing Berliner Wiess supporting Cornerstone Housing for Women.
Broadhead and Jump are proud to partner to raise some funds, amplify the message and help the resilient women of Cornerstone thrive. 
Our Berliner Weiss a very pale sour German wheat beer that's low in alcohol. Pouring hazy pale straw appearance with a large white head that dissipates quickly. On the nose you'll pick up the tartness from the acidity, and fresh aromas of grapefruit and lemon zest, with a touch of sweetness. On the palate bold, tart fruits of lemon, lime and grapefruit, with a very light grainy/bready maltiness to help balance out the sour. Light body, fine effervescence like champagne with very dry finish.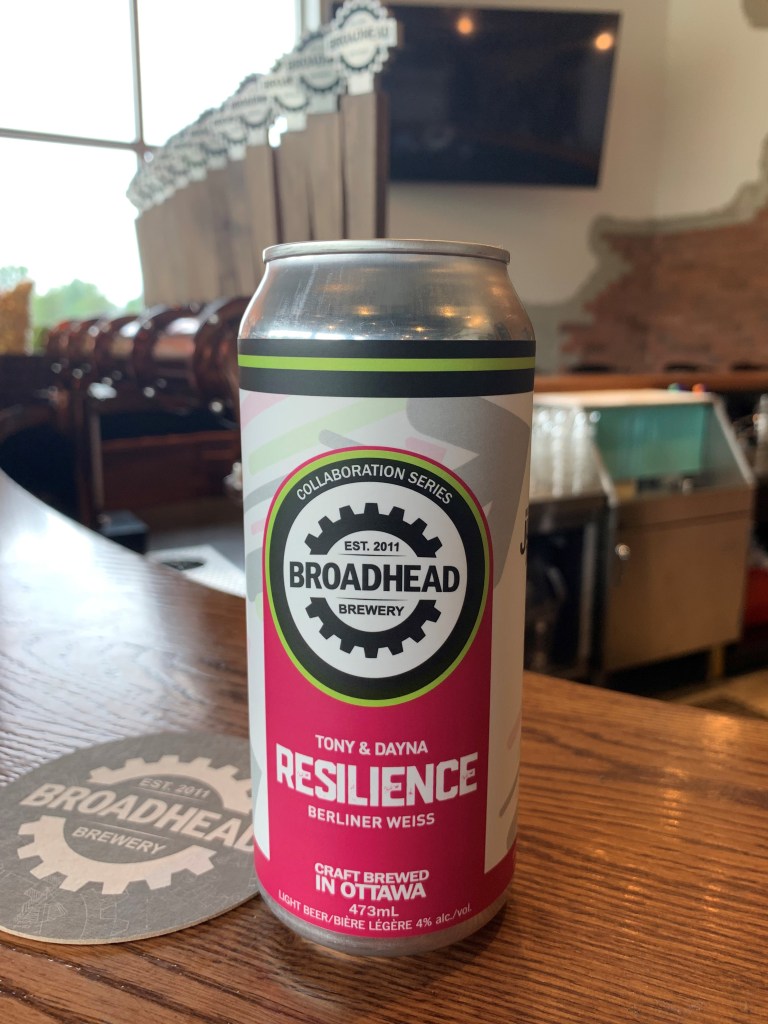 ---
In support of: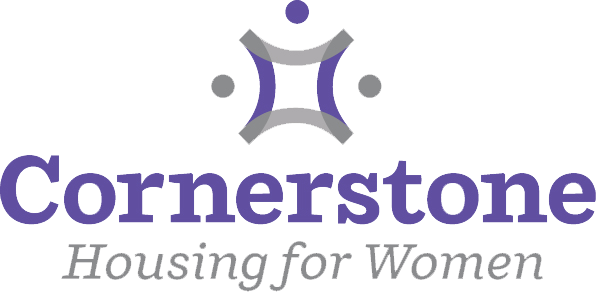 1000 women become homeless in Ottawa each year. Cornerstone Housing for Women provides support to over 200 women each day. We operate the largest women's only shelter and supportive housing residence in our Ottawa where we promote dignity and a sense of hope through our uniquely tailored programs for women. We strive to increase safe, affordable housing and to end homelessness. You can give hope and dignity today by sending in a donation on www.cornerstonewomen.ca.